From Sunday 13 September 2020, the Barnbow pub in Crossgates will be the new meeting place and social hub for Seacroft Wheelers.
The large car park and turning circle in front of the building allows us to meet off the highway, while we can also use the pub's facilities on other occasions (it has previously been used for committee meetings and post-ride refreshments).  There is seating front-and-rear of the building, and the decision has also been welcomed by Barnbow's management.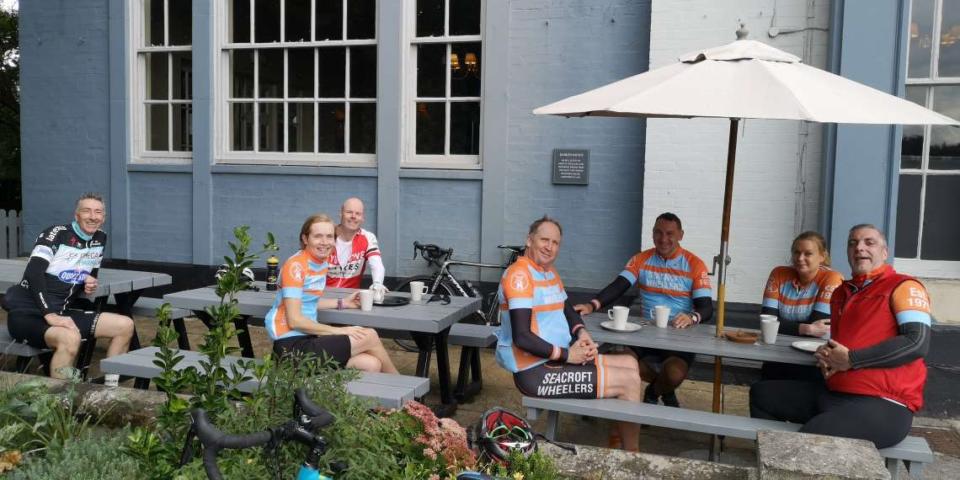 A committee decision was made on Thursday 27 August to make the move from the Skyliner restaurant in Colton.
Club members are being informed by email and on our Facebook group – but we also want members to share the news within their own networks to help ensure everyone knows about the change.
The Barnbow pub is on Austhorpe Road, Crossgates LS15 8EH.  Riders should gather to the left of the car park when meeting.
(Main image courtesy of TripAdvisor)