The clubs annual road races took place Sunday 8th August 2021, instead of our usual slot at the end of March but after rearranging this event twice already we were happy to have our first post covid event go ahead. So wonderful to have the support of so many local teams and clubs, we appreciate it, without riders we have no race and without our own members marshalling, driving, signing on etc we have no event, thank you to one and all 🙂
The forecast was not ace and it was a wet start that greated the 53 men (7 D.N.S.) for the mornings cat 2/3/4 race. Seacrofts own Ewan Dowes represented the club colours and thankfully the weather eased up after a couple of laps and saw some breakaways form with a group of 8 working well together off the front. This gap went out as far as a couple of minutes before there was some regrouping before the final sprint for the line. Less than half a wheel in it for 1st and 2nd with Josh just edging it. The top 10 followed shortly behind with their own individual sprints for placings before the main group followed with Ewan finishing a very respectable 24th in his first road race, chapeau sir!
Zero incidents/injuries and the only mechanical we are aware of is a broken spoke so great riding everyone in some tough conditions.
Rapha vouchers and caps awarded as follows:-
1st- Josh Ravn Wold Top The Edge RT
2nd- Struan McInnes Clifton CC
3rd- Tom Cullen Otley CC
4th- Harvey Stroh Inflite-Dynamic Rides Race Team
5th- Max Krasinski Prologue Racing Team
Team Prize- Clifton CC
Highest placed cat4- Sam Bagley Cyclesense
(the first time for this award to make it more interesting for the cat4's 29th for Sam)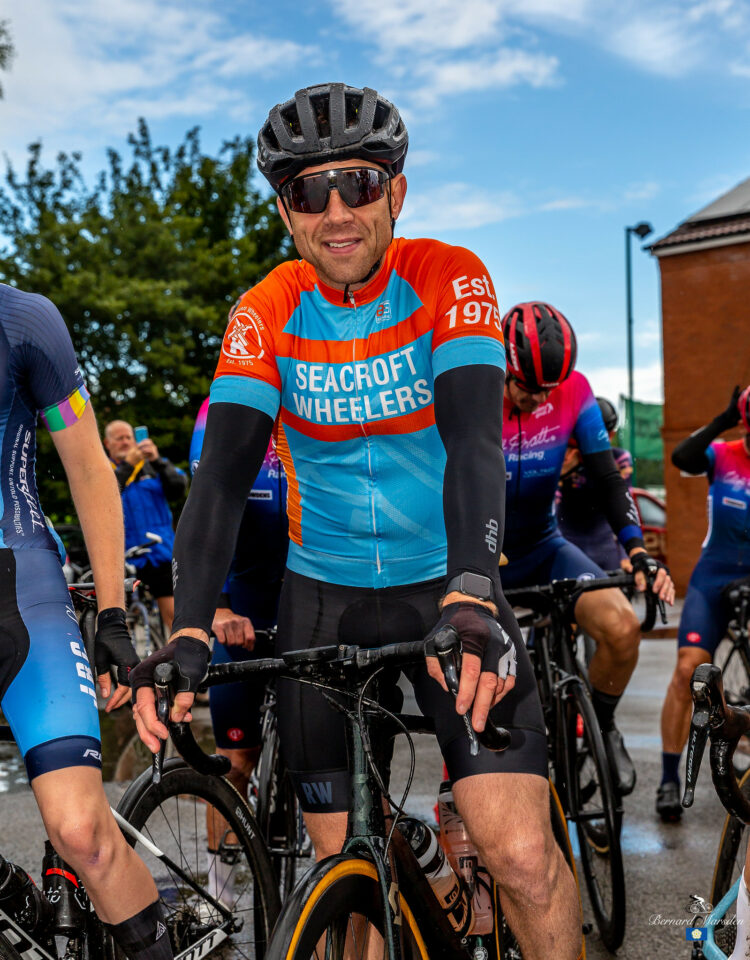 Enter the women for the afternoons Cat3/4 race with the same number of 53 starters (7 D.N.S.) and a change in weather from damp and wet to some fierce wind, yes, even more than usual on this open and flat course.
Just amazing to see so many women line up for us again this year and another big thank you to Elle from Ride Like A Girl for promoting and supporting the race and the women in it. Coach Sue for the race training sessions and everyone that shared and posted, it honestly means the world and this starting line up pic is for you and everyone that pinned on a number!
With such amazing team work from local and afar this women's race goes from strength to strength and is looking like a permanent calendar fixture 🙂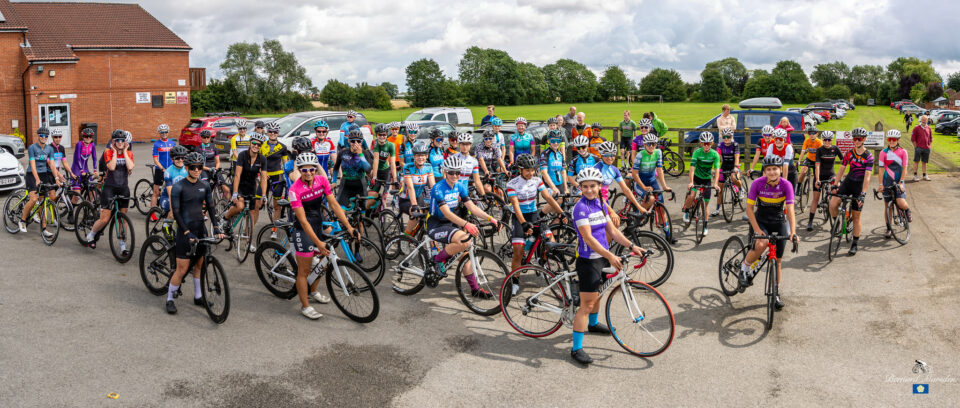 The wind took its toll early on and the field was fragmented into a lead group of around 12 riders, several chasing groups working with each other and lots of two's and solo efforts spread over the course. Too many individual personal battles and tenacious pedalling to mention but it was clear that nobody was giving up without a fight and lapped or not the riders kept going!
The final sprint was hotly contested and Maria took the win by a bike length from Lauren with the chasing pack close behind.
Very happy to report another clean sheet for injuries, accidents, incidents etc strong riding in strong wind!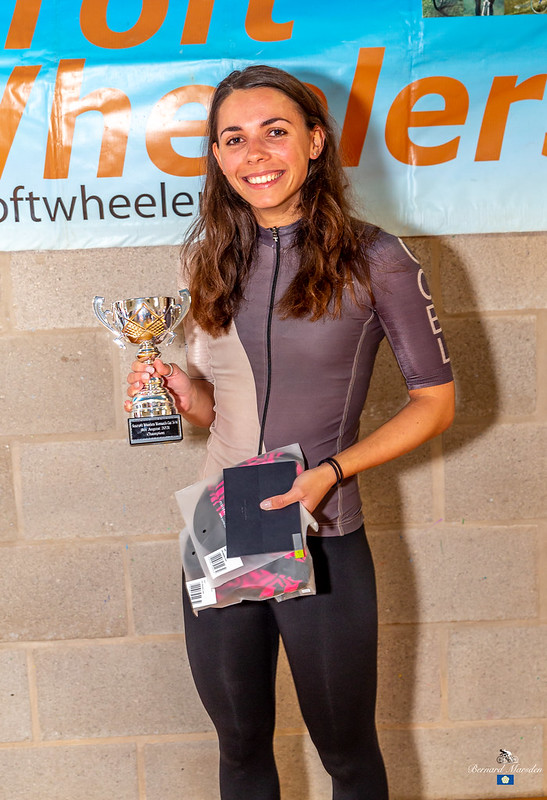 Rapha vouchers and caps awarded as follows:-
1st- Maria-Elianna Constantinou COBL Cycling Club
2nd- Lauren O'Brien Team Watto-LDN
3rd- Megan Anderson Clifton CC
4th- Erin Avill Storey Racing
5th- Katy Denham Muckle Cycling Club
Team Prize- COBL Cycling Club
Highest Place cat4- Katy Denham 5th
Full British Cycling Placings for both races can be found here
Some thoughts from the day:-
"huge thanks for putting the race on as always"
Geared Up CN Cycles RT
"Seacroft Wheelers Road Race! What a brilliant day! I absolutely loved it…..
It was so lovely to meet up with so many amazing women today. Well done all"
Sarah H
"It was such an amazing experience getting to race in such a full field"
Frankie C
"Had an absolute blast today!"
Emma P
"Great event"
Heather B
"putting on a great show – look at all those women lined up to start!!!"
Alex T
"thank you all the organisers and marshals who helped put on a great race"
Ruth S
A final thought for all the Seacroft Wheelers members that made this event possible, on behalf of the organisers and racers thank you! Rapha your support of amateur local racing was amazing great prizes, caps and cow bells, we really appreciate your involvement in the day 🙂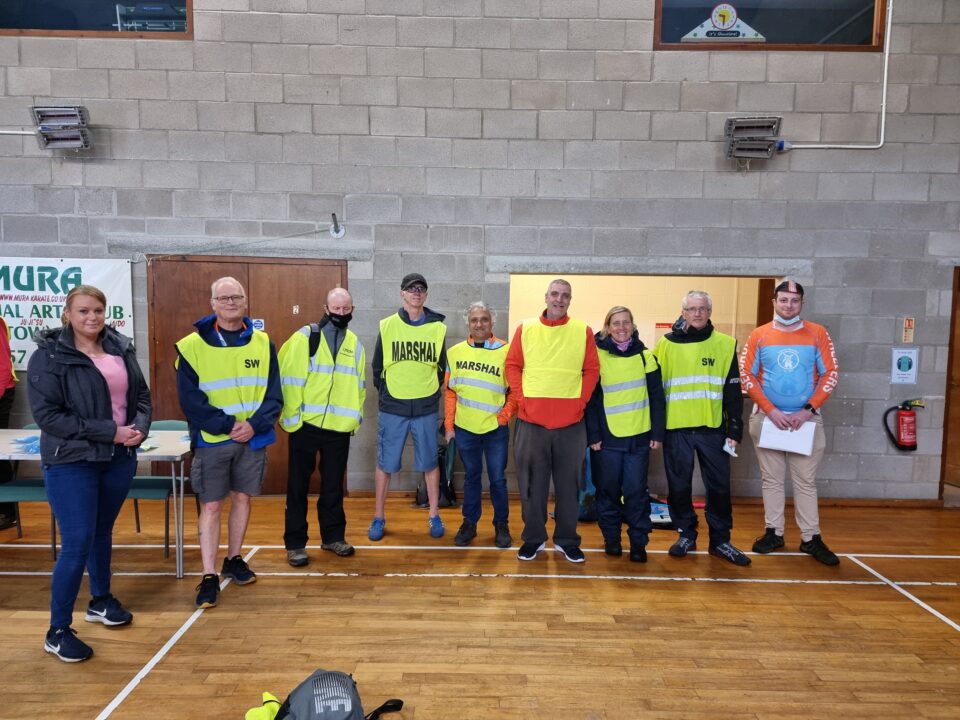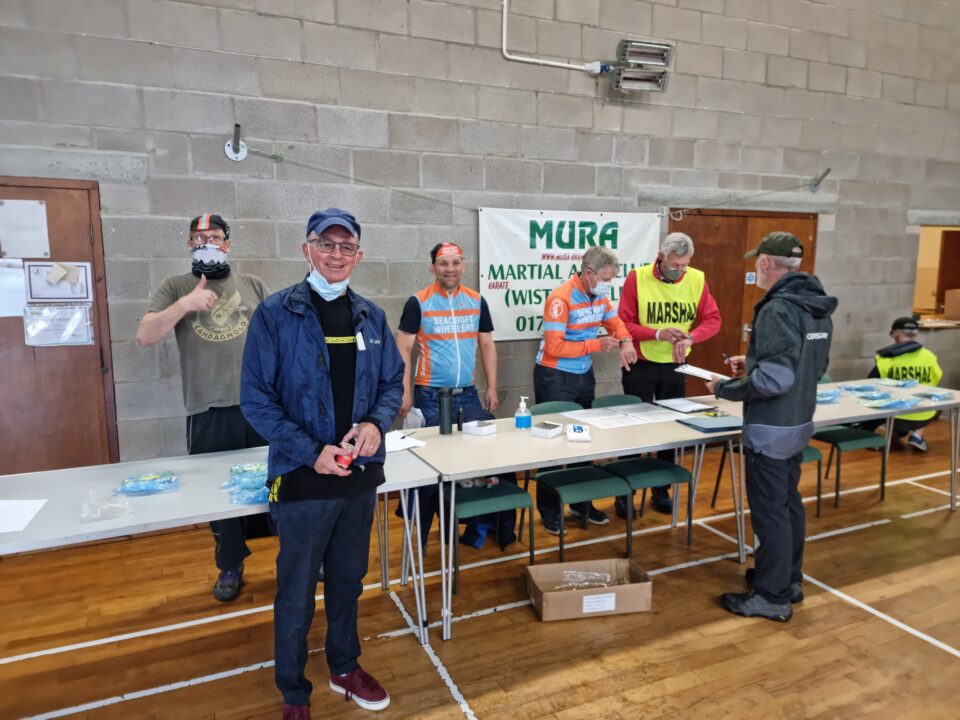 PUT YOUR HANDS UP IF YOU ARE COMING BACK NEXT YEAR ?!
See you in 2022 x
Pro pics from the day
Thank you Bernard for another great set of pics !
You are welcome to use his pics but please tag him on social media by way of thanks @bernardmarsden on Insta
Men's 2/3/4 (click pic to open Flickr album)
Women's cat 3/4 (click pic to open Flickr album)
Event Info. link
Seacroft Wheelers Road Races 8th August 2021 supported by Rapha